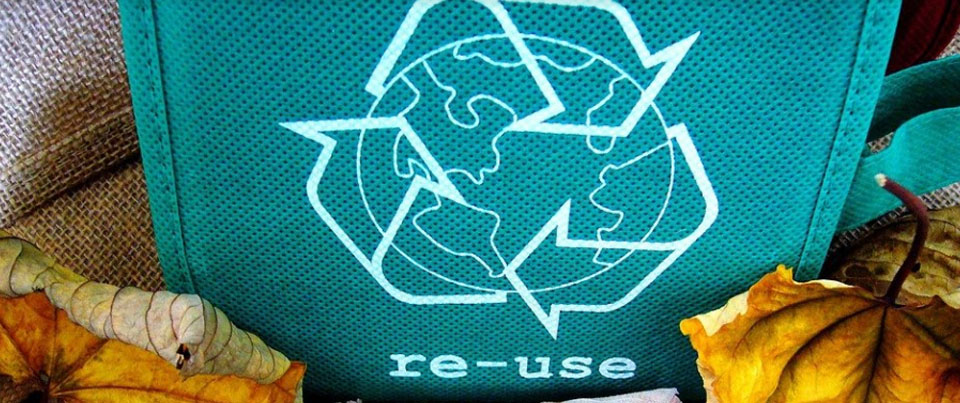 ENVIRONMENT
ENVIRONMENT
Solidarity piont

Good causes!
We give space to groups and non-profit organizations, NGOs, associations and charitable causes so they can make themselves known and tell you about their wonderful projects.)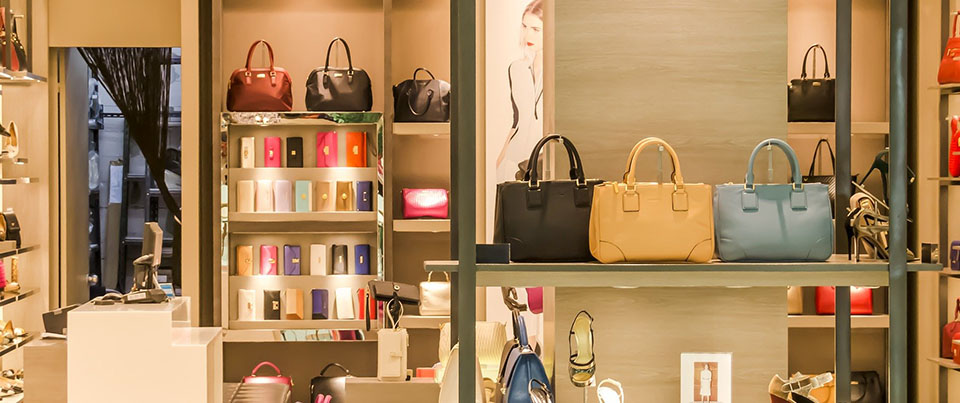 GENERAL
GENERAL
Disabled wc

Indoor playground

Suggestion sheet

We listen to you!
If you have a suggestion, we will be happy to hear from you, with ideas like yours we continue to improve. Ask for your sheet at the Information Point.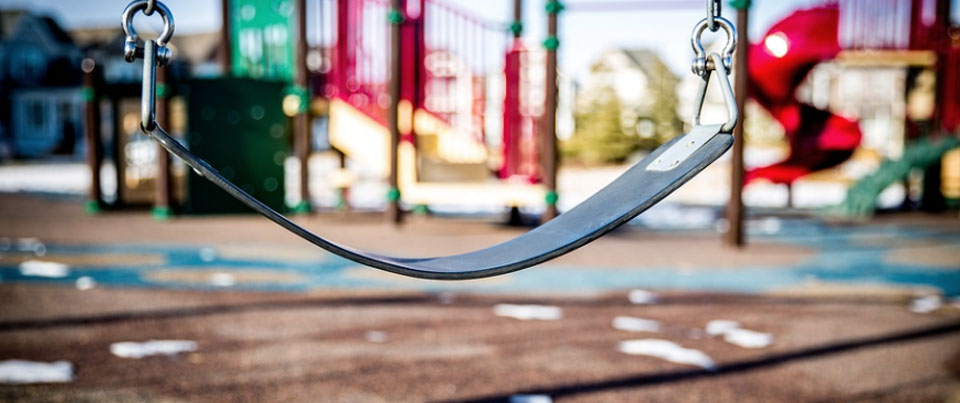 KIDS
KIDS
Breastfeeding rooms

Full tummy, happy baby!
In all the toilet areas of Zenia Boulevard we have set up breastfeeding rooms so that you can change or feed your baby and feel at home.
Playground

Jump, climb, laugh, play!
Our playgrounds are fun for them and rest for you. Find them in the Plaza Mayor.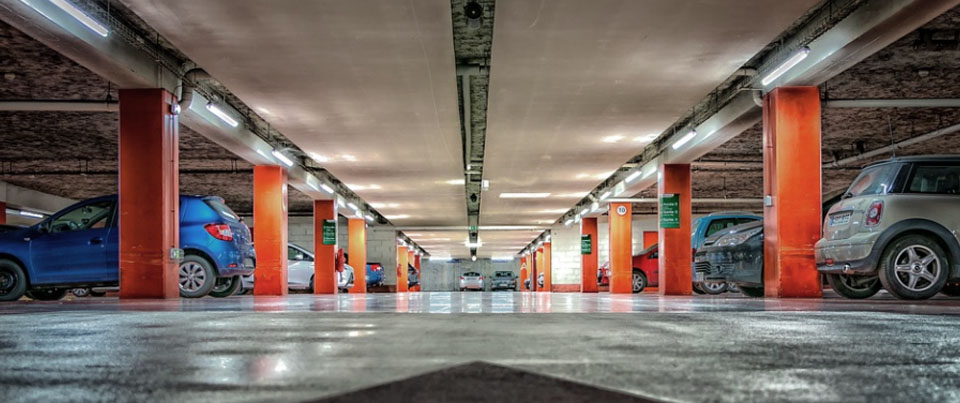 MOBILITY
MOBILITY
Disabled parking

Your parking space is closer!
In front of the entrances to the center, you will find special parking spaces for the disabled. In order to ensure the proper use of these spaces, please place the sign on the front of the vehicle in a visible manner.
Electronic devices charging point

We give you our energy!
Are you running out of battery? Don't worry because we provide you with plugs to charge it and also with different USB connections for your cell phone, tablet or laptop.
PRACTICES
PRACTICES
Amazon locker

You are welcome!
We love to receive you at Zenia Boulevard and your packages too. Place your order on Amazon and pick it up here easily.
Automatic Teller Machines

The most cash!
You will be able to have cash at any time. We have ATMs distributed throughout the mall.
Citypaq

Digital directory

You will know everything!
We offer you touch screens where you can easily find all the information about stores, restaurants, entertainment and events. There are several of them scattered throughout the mall.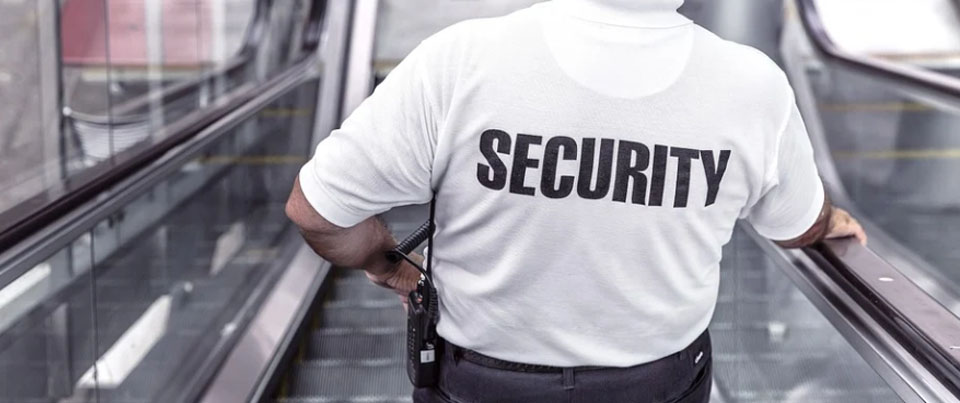 SECURITY
SECURITY
Cardio Protection Column

From the heart!
Zenia Boulevard is a cardio protected space because all over the Shopping Center we have installed Cardio Protection Columns available for use in case of emergency, we want to take care of you!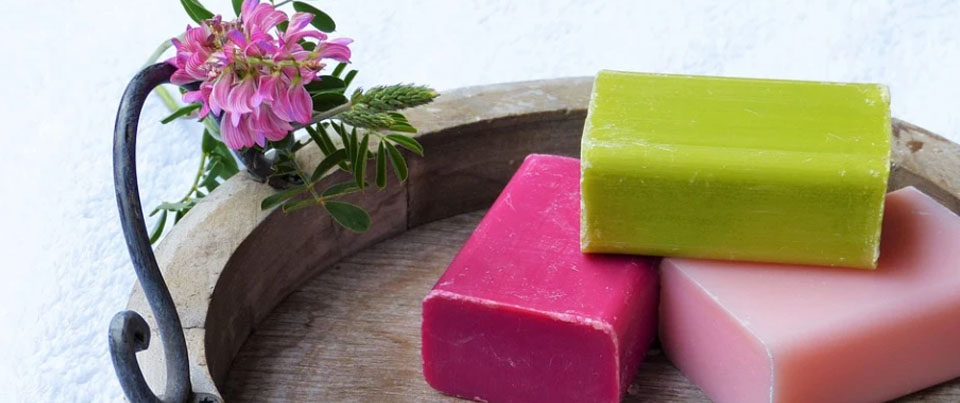 WELFARE
WELFARE
Gym

Rik-Rok Alcampo